About Urban Fare Catering
Catering Company and Food Shop in Toronto, ON
Great food doesn't need to be complicated. For more than 20 years we at Urban Fare Catering and Food Shop have offered exceptional catering service and delicious homemade food. Our attention to detail and dedication to our clients' satisfaction has allowed us to become one of Toronto's top catering companies. Great food comes from the heart, and since 1996 Paul and Eva Jannetta have worked hard to create a company that delivers on the promise of great food made easy.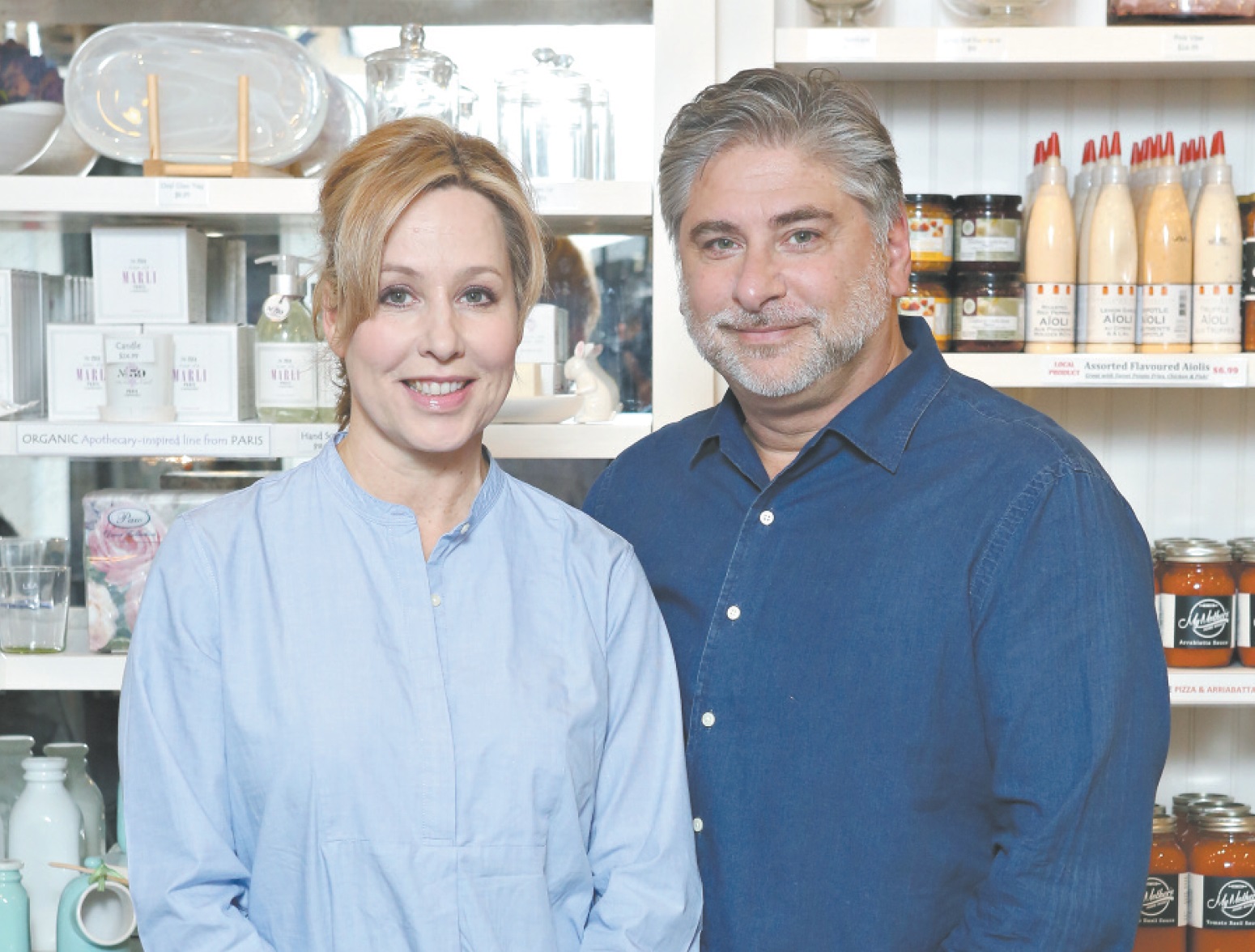 "As a child, I spent many hours in the kitchen watching and learning from my mother. Cooking was her craft that she used to express herself and her love for her family. The combination of only the best ingredients and her innate talent produced the most delicious flavours. I still treasure all of her heart felt recipes today. I developed a true love for food because of my mother and her passion, and I believe there is no greater feeling than enjoying delicious food with the people you love."
Family and food are big parts of what drives us at Urban Fare Catering and Food Shop. Our goal is to make our clients feel like family whether your event is for 10 people or 100. With Pauls' culinary background and experience in catering, event planning, and menu design along with Eva's trained eye for great, simple, and clean design, together creating a strong duo in the Toronto food business. They have built a strong team of talented chefs, catering managers, and event planners to ensure the highest level of professionalism and client satisfaction.